Have a question for HOYTS?
Find the answer you're looking for below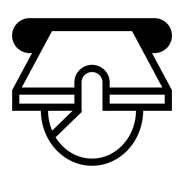 Renting and Returning
If you have a question about how to rent with HOYTS Kiosk, our Renting and Returning FAQ's have got you covered!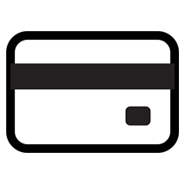 Accounts
Do you have a blocked account or are you interested in learning more about our extra day charges?
Support
Information
Our Support team is
available between
11am – 9pm,
Monday to Sunday

Call 1300 656 893.